Study Abroad for
Spring 2022/Fall 2022 Intake
Leading Institute for IELTS, TOEFL, GRE & GMAT Training in Belgaum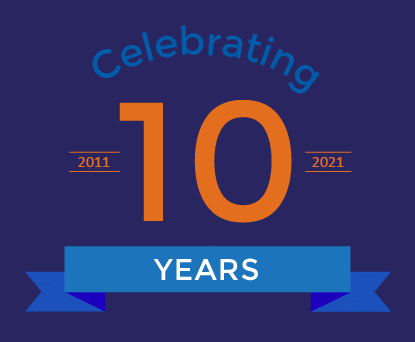 Student Speak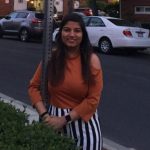 Transcend a institute which gave a good stand and support to make dream come true and making it much bigger than I had thought of. Benazir mams kind support and her belief in me has made me achieve this. Thank You
A persons skills and abilities are never sketched on a piece of paper. I got a chance to begin a new career with Transcend. Director Benazir Shaikh is a person who has great amount of experience. It is better to be at the right place at the right time with a right person.
The kind of dedication Benazir Ma'am you showed in realizing my dreams is definitely commendable & your efforts can't be complemented fully by just saying two words of Thank You. It absolutely deserves something more than a thank you. I owe my gratitude to you.
Exactly 1 year before flying I had absolutely no future plans. Transcend gave me guidance in every respect, right from academics to moral support. Thank you very much for all the efforts and the encouragement.
Personalized Coaching by Transcend, Belgaum
Studying Abroad is no longer just a dream.
Transcend Institute of Foreign Studies, Belgaum is the best study abroad consultant and your guide to acheive your foreign education dream.
Transcend IFS, Belgaum began with the purpose of providing reliable guidance to students who wished to pursue higher education. We at Transcend make every effort to provide the best possible training, guidance & the necessary counseling to fulfill your dreams of studying abroad.
What does Transcend Offer?
Training for GRE, TOEFL & IELTS
Assistance in University Serlection
Uniquely crafted SOP and LOR's
End to End Counselling on the Admission Process
Visa Guidance
Top University Admissions by Transcend IFS, Belagavi